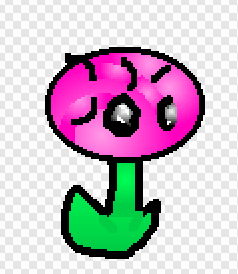 The Brain plant is a plant that attracts zombies and then attacts them.
Almanac Entry
Edit
Created By LLRweegee

Ability:

Tricks Zombies then attacks them

Costs:

75

Recharges:

Slow
Brain Plant
Tricks a zombie and then attacks it.
Brain Plant not only tricks Zombie he is a great genuis like Dr.Zombies. He loves to study books about science but the one thing that makes him tick is finding the mysteries of the Earth.
Cost: 75
Recharge: Slow